The wellness
sanctuary
Hidden within these walls is a refuge where the sacred stones that once adorned ancient churches harmoniously blend with the luxuries of French cosmetics and the serenity of Indian mindfulness techniques. This sanctuary is not merely a destination; it is a temple of revival, where guests are greeted with the gentle embrace of history and cutting-edge technology merging to create a space where mind, body and spirit find both solace and inspiration.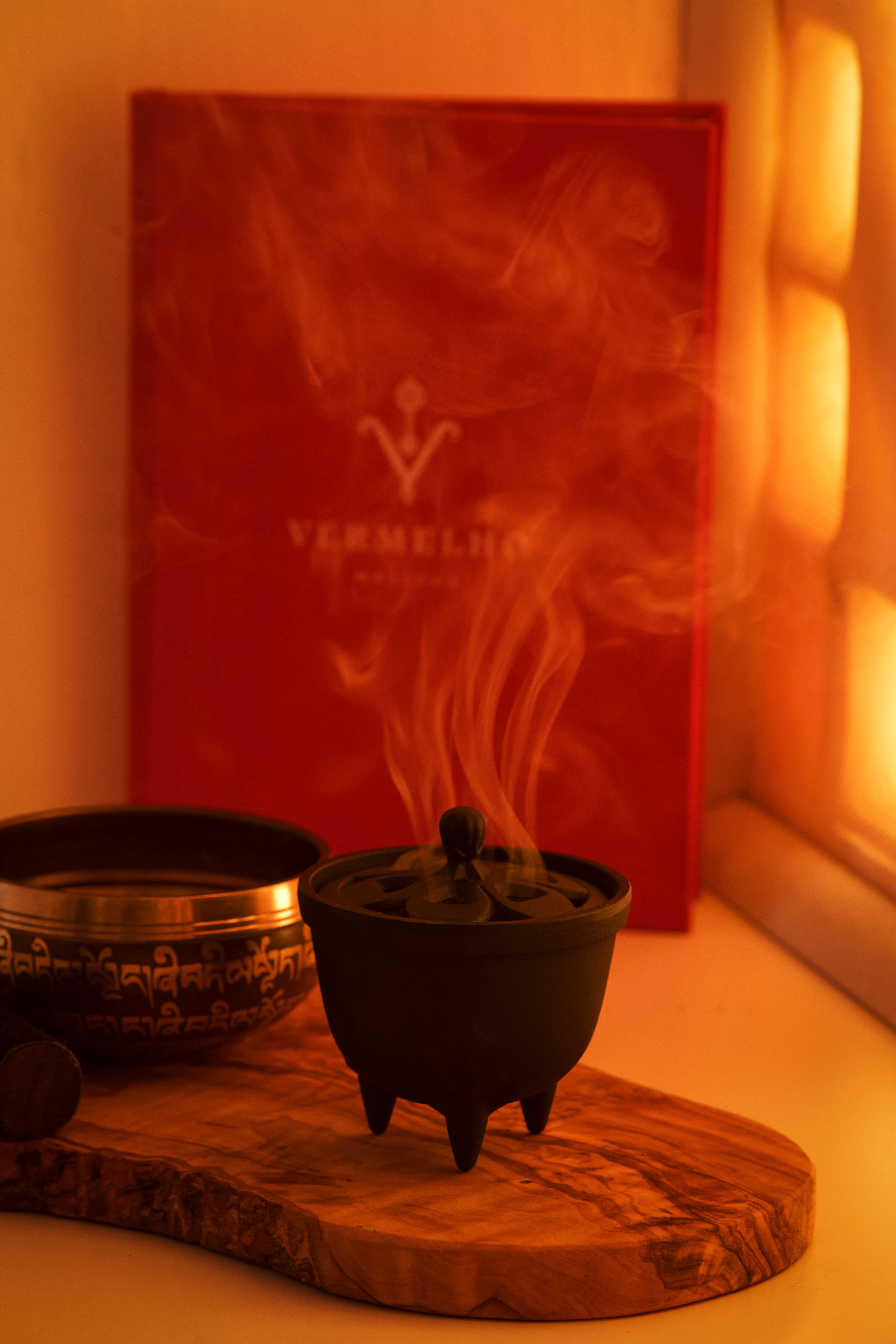 Our temple
A place to lay back and revel in centuries of sacred history… Our sanctuary, our temple, where relaxation prevails and inspiration begins.
Enter Vermelho's wellness sanctuary, a space where ancient Indian practices are combined with Anne Semonin's state-of-the-art French cosmetics, offering a journey to restore your inner balance and enhance your well-being.
Book your treatment
Book your treatment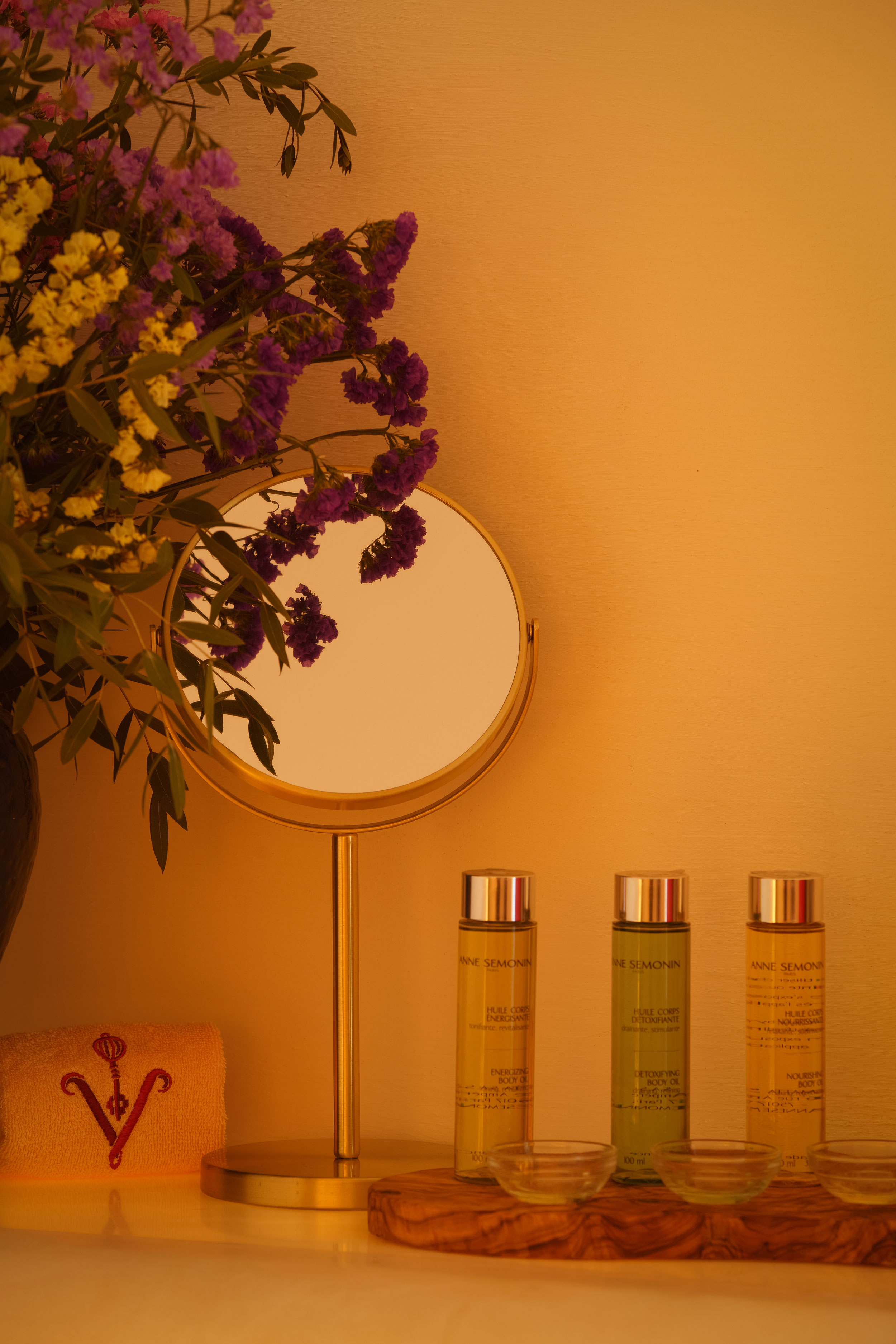 Always devoted to taking care of our guests, at our Sanctuary the focus is always on you; and we understand that no two people are alike. Immerse yourself in the ultimate relaxation within our dual massage cabin, where time-honoured natural ingredients and ancient techniques converge to create tailor-made treatments that will rekindle your inner harmony.
Discover the tailor-made treatments
Discover the tailor-made treatments