PORTUGUESE
CUISINE
To explore Portugal's cuisine is to take a journey back in time; a time when the focus was on the treasures of the local land and what it had to offer, season after season. With Portugal's warm climate and rich landscape, the Portuguese cuisine brings an array of ingredients to light, including the renowned Bacalhau from the Atlantic Ocean. Here, we encounter a spectrum of flavours and traditional cooking techniques centred on enhancing the nuances that make Portuguese cuisine unique and exceptional.
Discover Xtian's menu
Discover Xtian's menu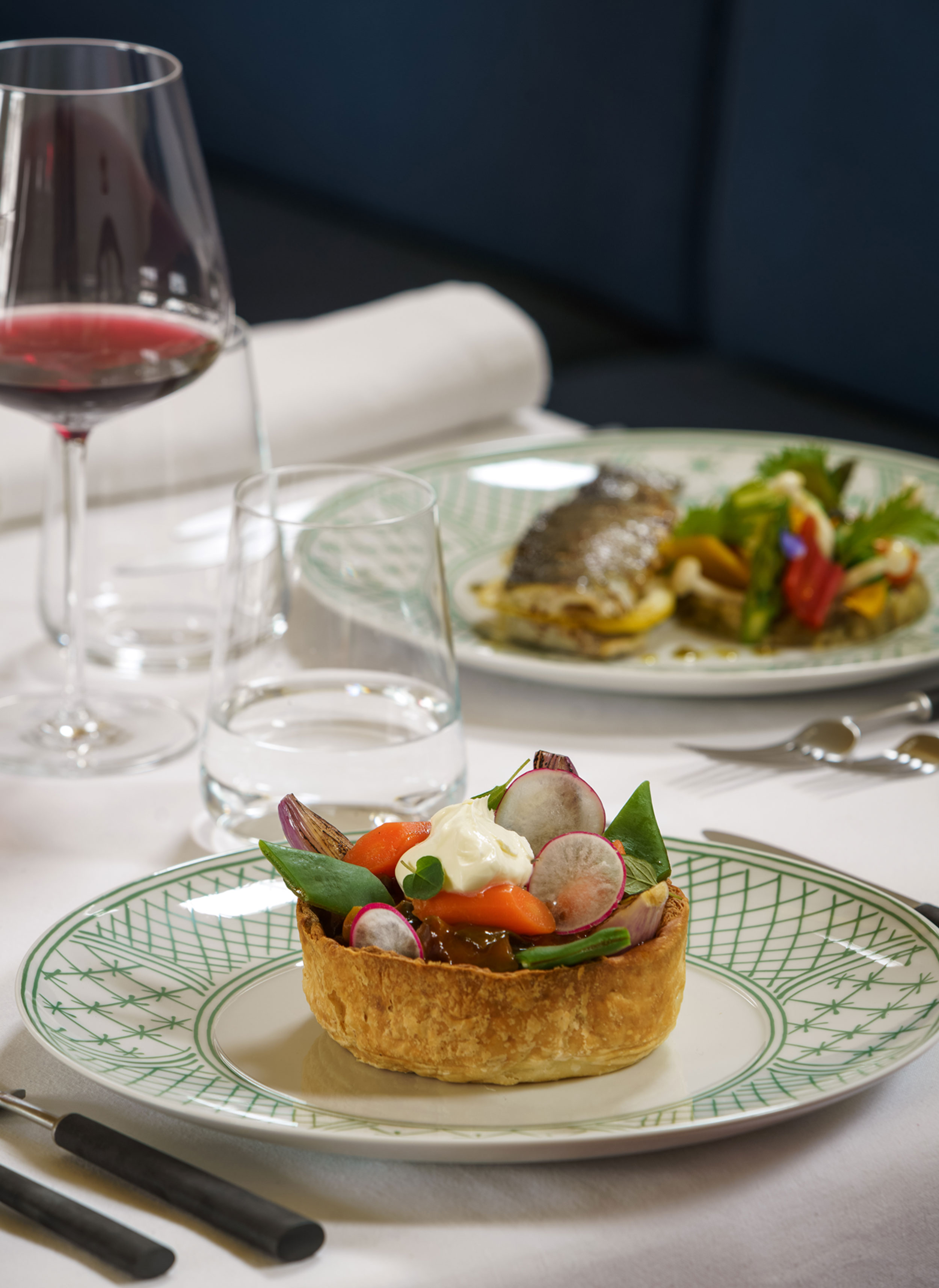 XTIAN
RESTAURANT
A table bursting with vibrant colours of local handmade dishes and artisanal Melides tableware. A recipe that tells the fable of a local stone. A red dessert that crowns the entire experience… Savour the flavours of Portuguese cuisine with international nuances at Xtian, our restaurant in Melides, and embrace its continuously evolving ambience.
In the daylight, we experience its relaxed bistro-style setting; inciting us to savour Portuguese tradition, encouraging us to be curious. And as the sun sets on the candle-lit Melides restaurant, we observe Xtian in a new light: elegant, charming, and alluring; inviting us to indulge in dishes of the local cuisine and tempting us to unveil its secrets.
Book your table
Book your table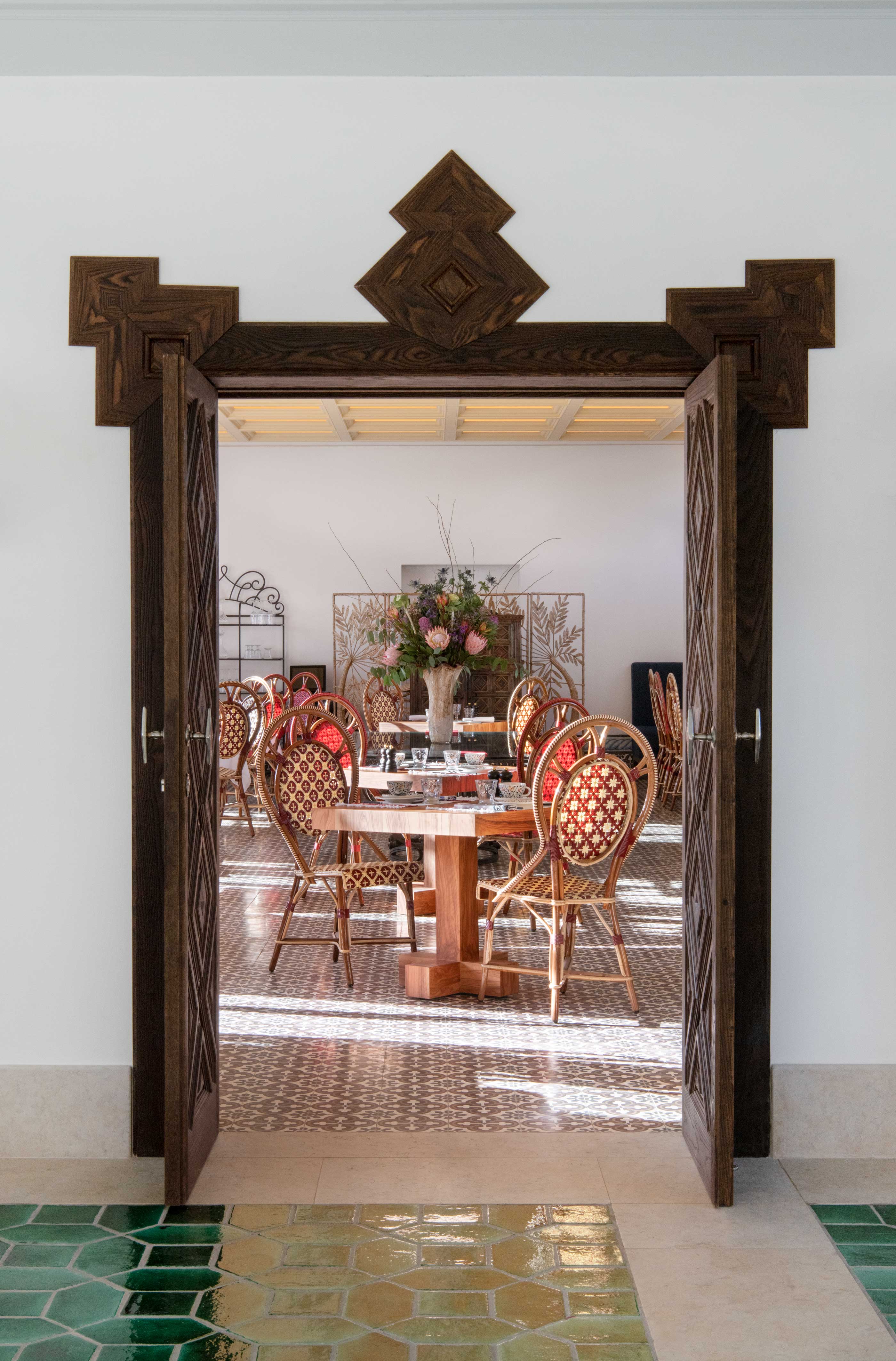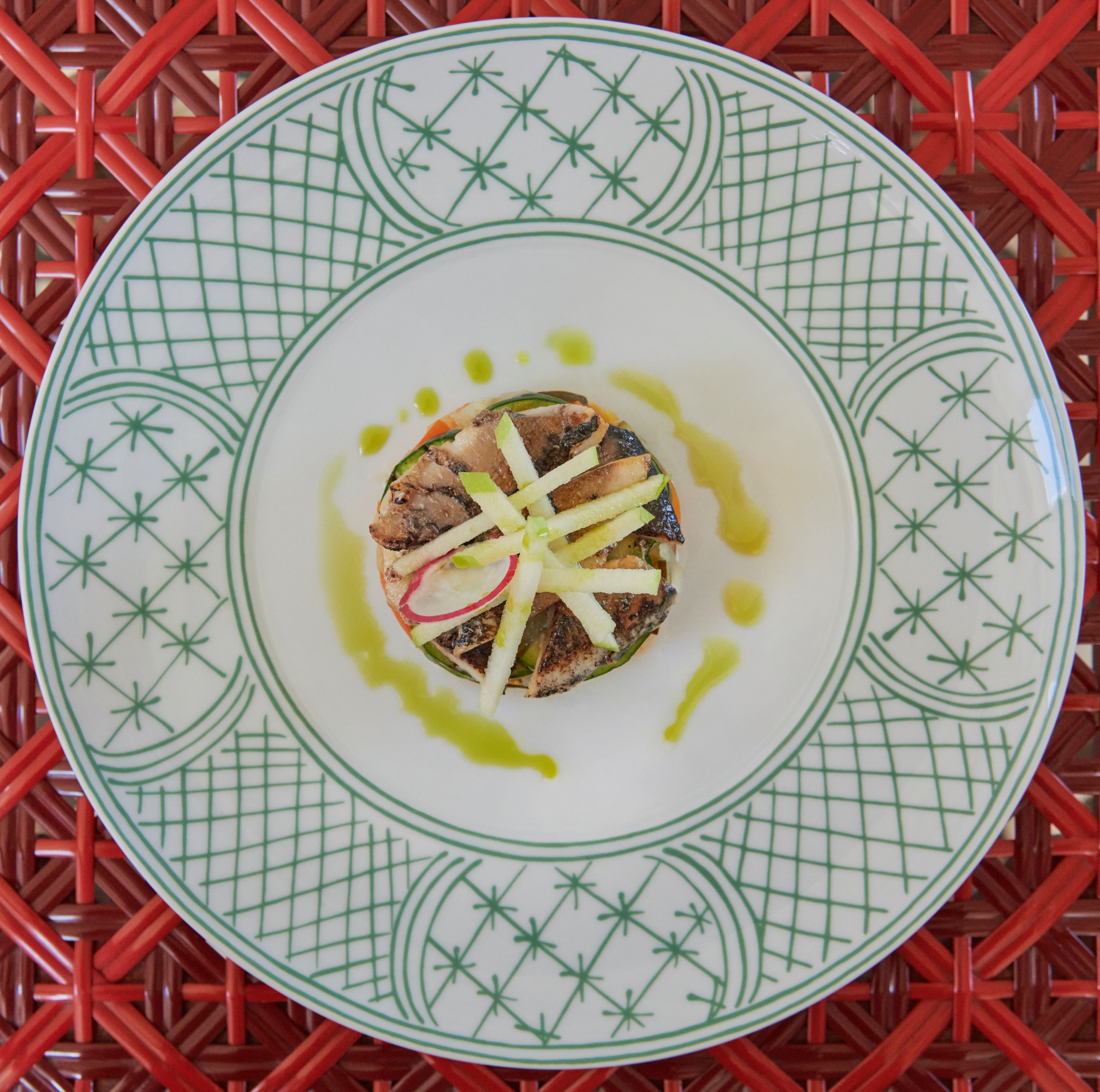 VERMELHO
BAR
Intimate, extravagant, and charming, Vermelho Bar is designed to welcome those who seek refuge in a cosy hideaway open throughout the day and into the night.  Be spontaneous, admire its bespoke silver bar made-to-measure by Villareal goldsmiths, order that flamboyant cocktail, peruse the snack menu, exchange the stories you've unearthed over the fireplace, and toast to the distinctive spirit of Melides.